Rubber Lined Steel Pipe with High Wear Resistant and Corrosion Resistant
Rubber Lined Steel Pipe with High Wear Resistant and Corrosion Resistant
Huaning Anti-corrosion

Xianning,China

It depends on the quantity of the order

About 8000 tons per year
With the proper rubber pipe lining, a pipe can withstand years of abrasive and corrosive service conditions.
Rubber compounds are engineered for chemical resistance to protect rubber lined steel pipe from the effects of acids and oxidizing agents.
High quality rubber is lined in the pipe.、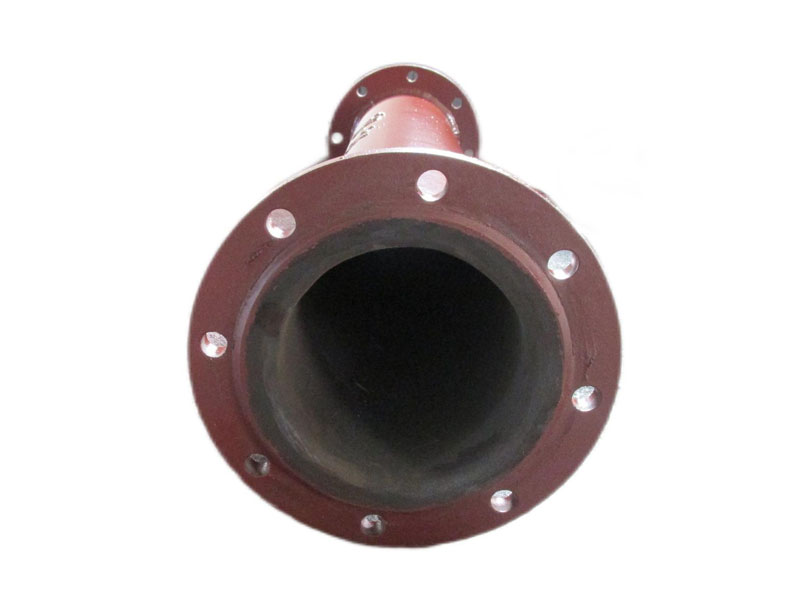 Rubber lined pipe can be customized as customers' request.
With the character of anti-corrosion and anti-abrasion,
the rubber lined pipe can be used more than 10 years at normal service pressure and temperature.
The rubber lined pipe is widely used in the mine,Smelt,desulfuration,titanium dioxide field and so on.
Before the shipment,our QC department will check the inner and outside of the rubber lined pipe one by one.
All the anti-corrosion and anti-abrasion materials are produced by ourselves,the quality can be guaranteed.